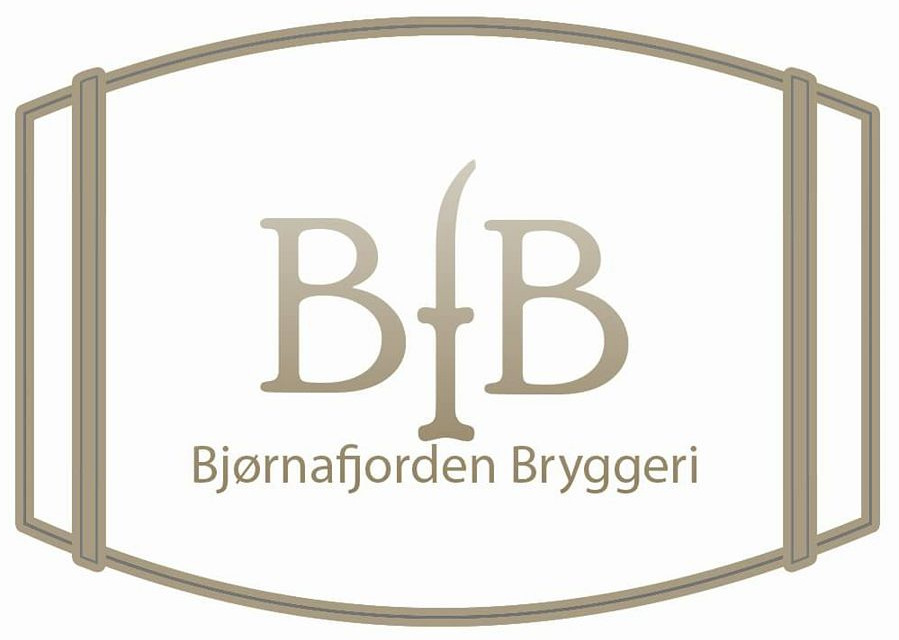 Bjørnafjorden Bryggeri kommer på festivalen. Bryggeriet ble startet på Os sør for Bergen av fem kamerater som var ivrige hjemmebryggere. En av dem, Tarjei Skeie, er oppvokst i Dyrvedalen på Voss, selve kraftsenteret for tradisjonsbryggingen på Voss.
English: Bjørnafjorden Bryggeri is coming to the festival. The brewery is located in Os south of Bergen, and was started by five homebrewing friends. One of them, Tarjei Skeie, grew up in Dyrvedalen in Voss, which is the main area for the local farmhouse brewing.
Beers:
vOSsing 4.7% – a lighter pale beer with Voss kveik, hence the name.
Passion for kveik 4.7% – Wheat beer with passion from and Voss kveik.
Fumadora 6.66% – Dark, strong smoked beer.
Kølnial 4.7% – Kölsch.